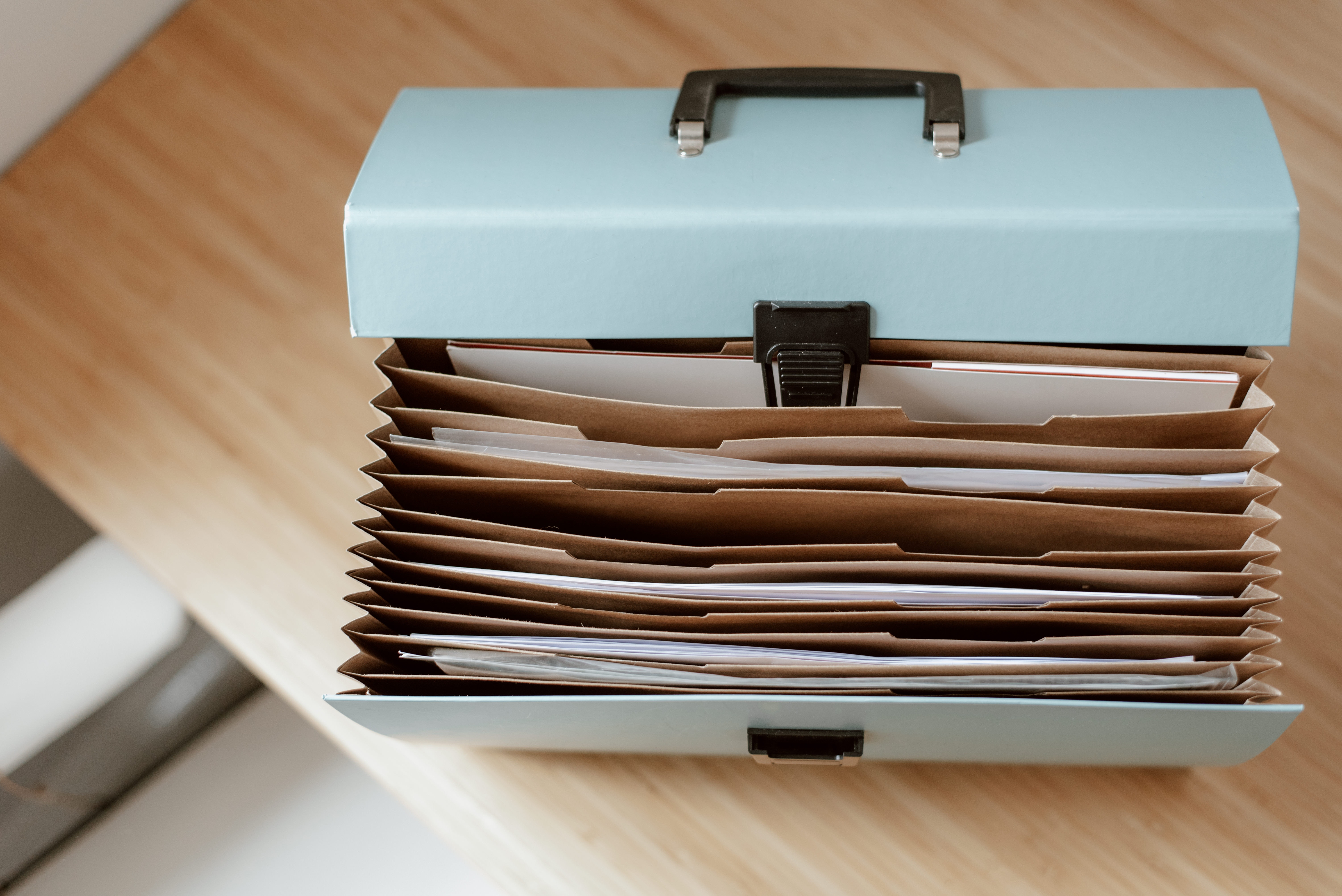 Different application procedures to meet your needs during your studies, such as change of personal particulars, selection of elective courses, appeal of assessment results, course transfer, course addition/drop, certified copy of transcript, leave of absence and non-means-tested funding scheme, etc.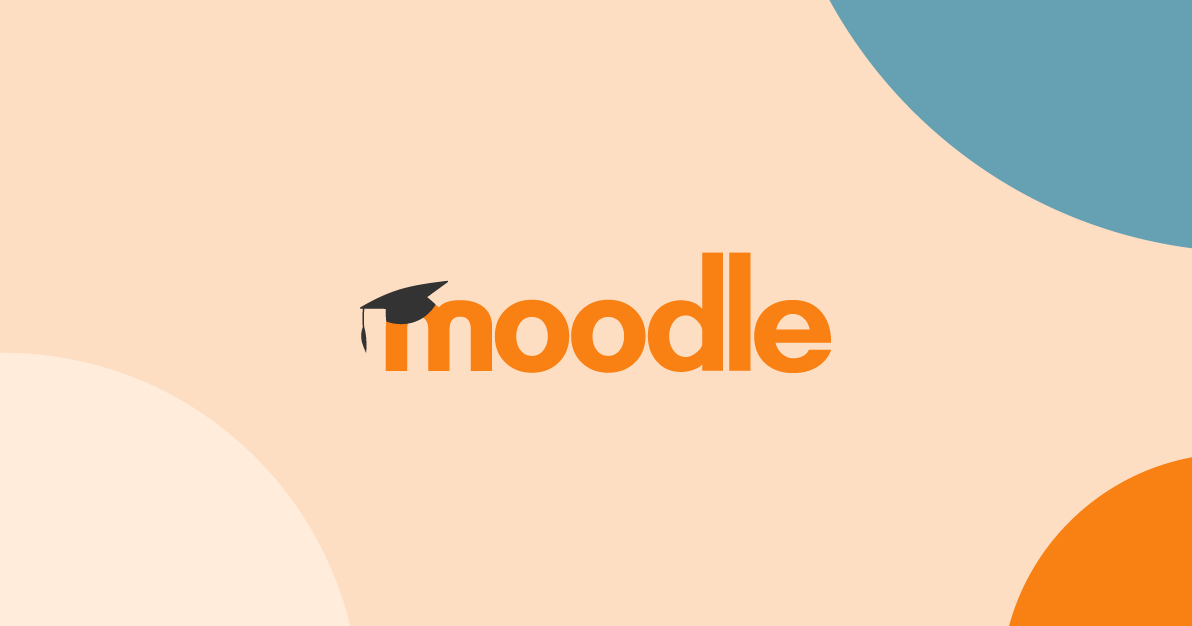 Online learning platform to access course materials, submit assignments, and communicate with teachers and classmates.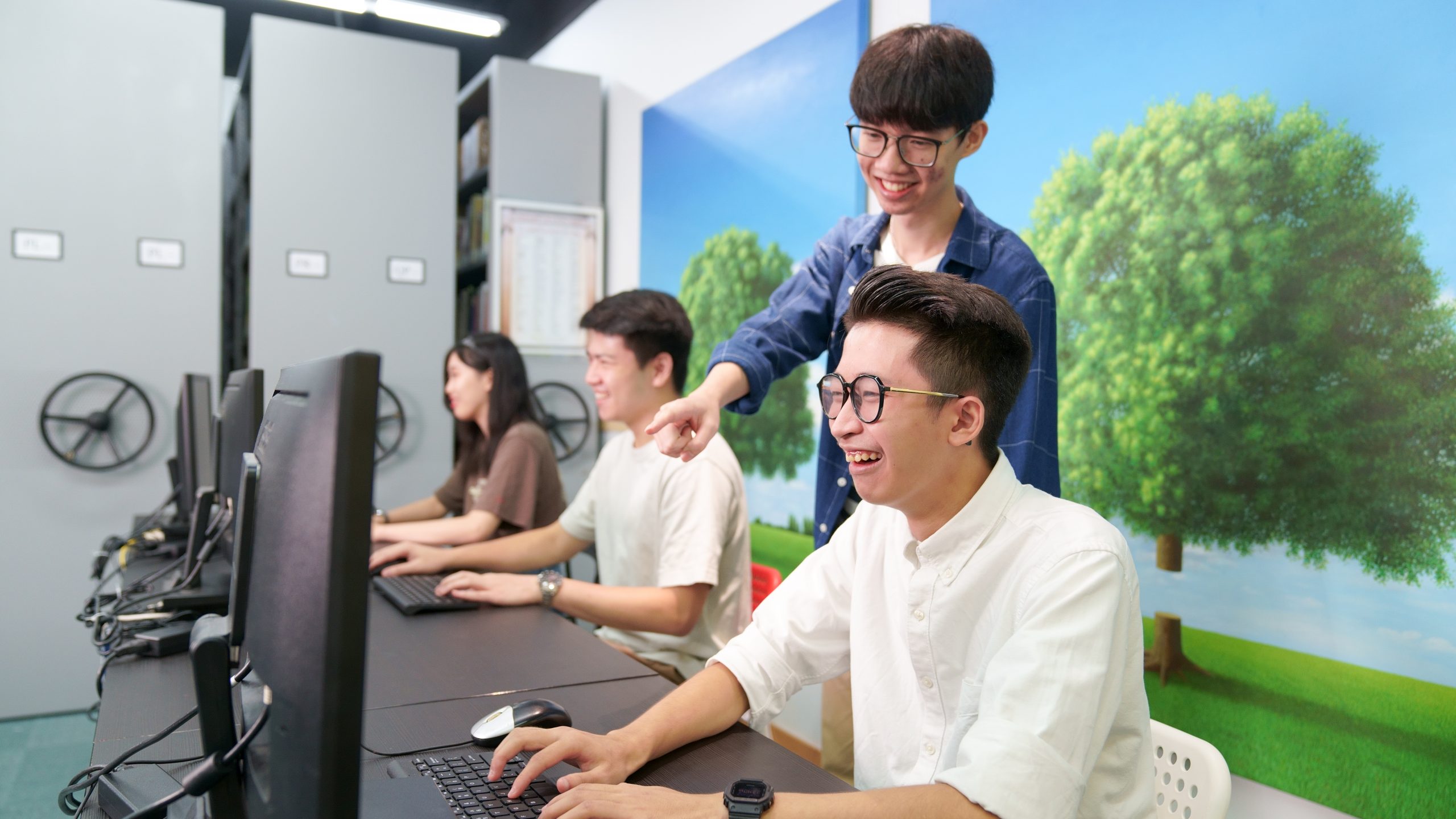 Where you access the library's catalog, browse available resources, reserve books, and explore a variety of digital collections and databases.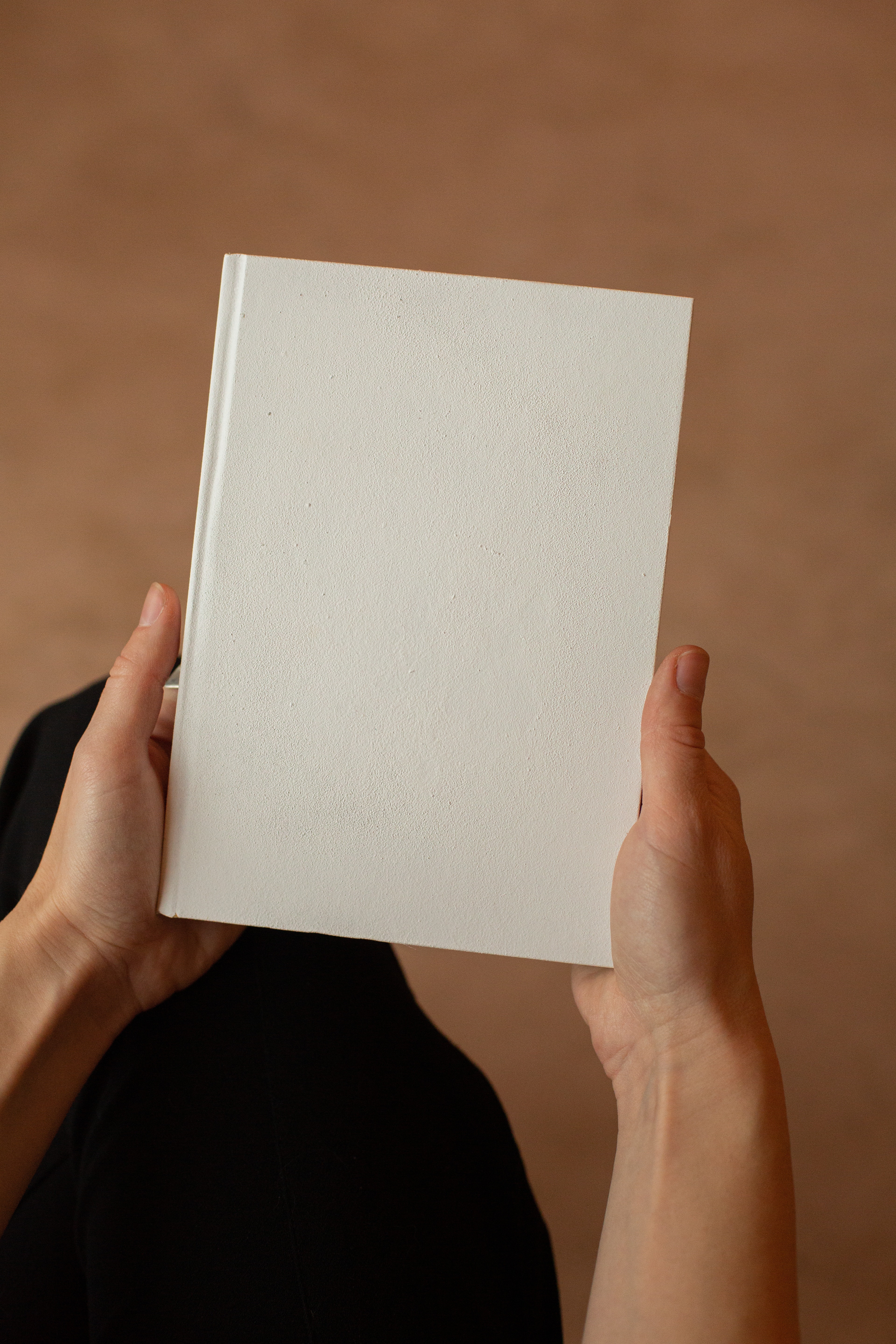 Read the student handbook carefully to understand the school's policies and procedures, and follow the corresponding regulations and requirements.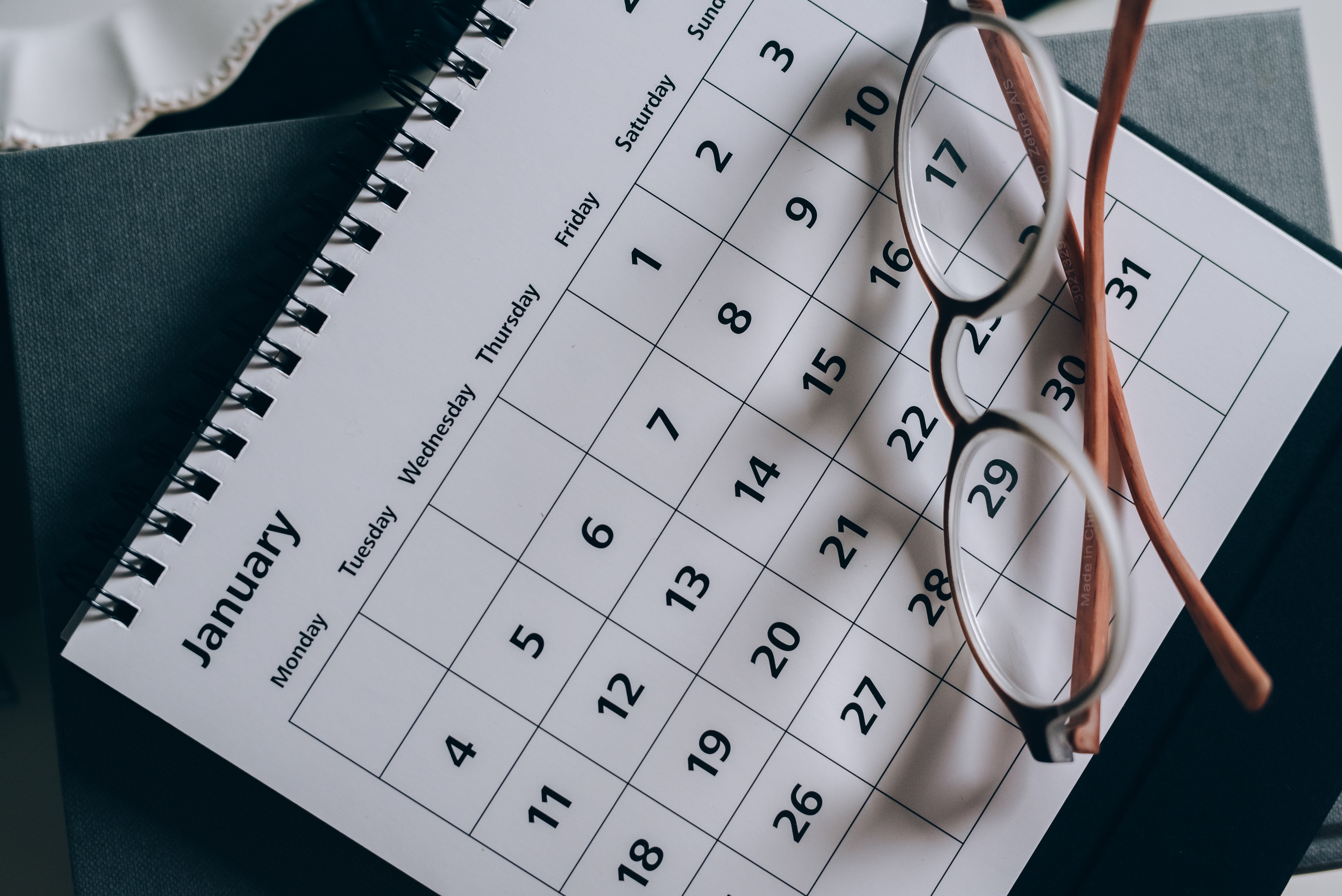 Keep an eye on timetables and the academic calendar so you can stay on top of term and holiday schedules and plan your studies and activities.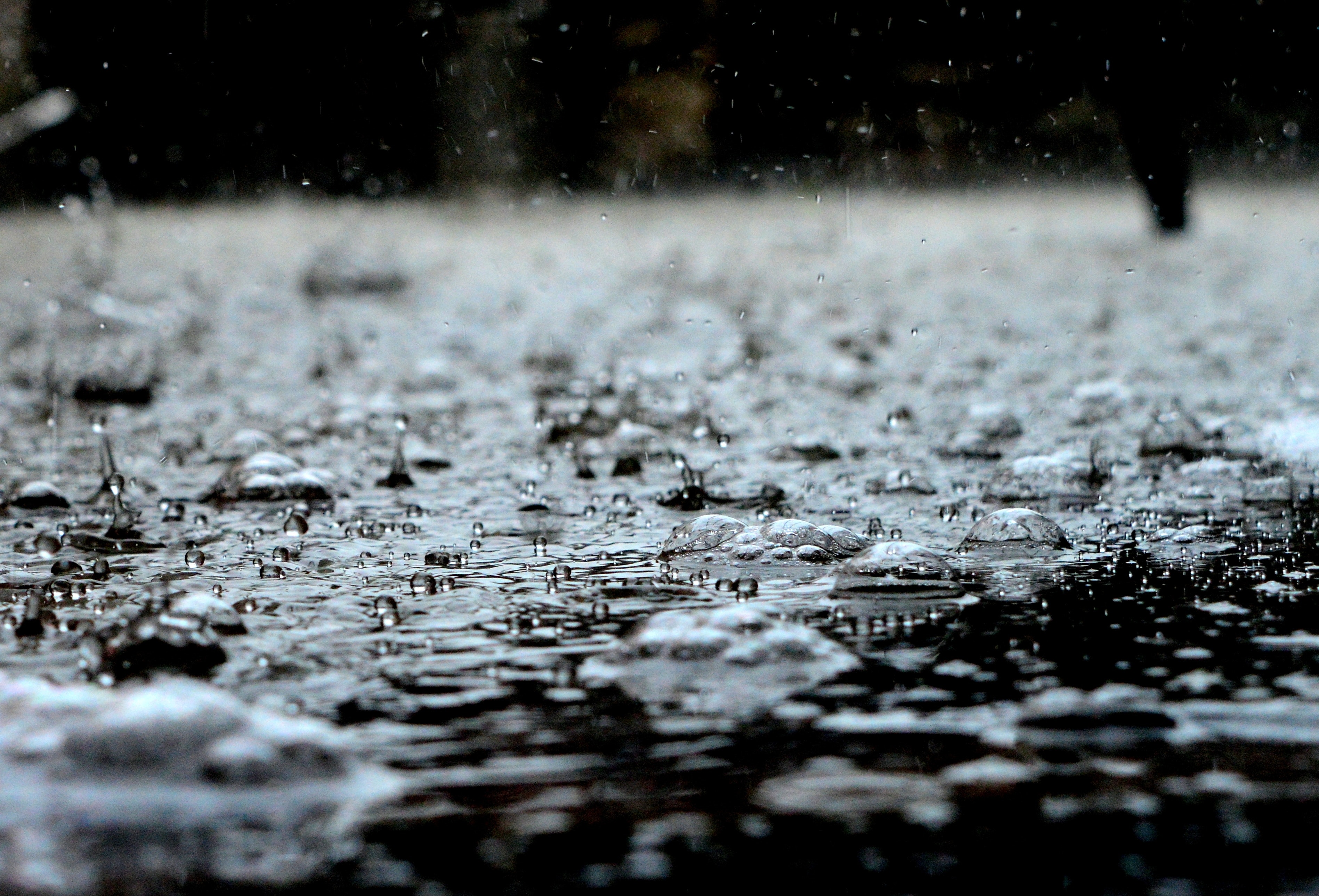 Follow for arrangements during severe weather to ensure uninterrupted service.

Understanding test information can help you better prepare and plan your test plan.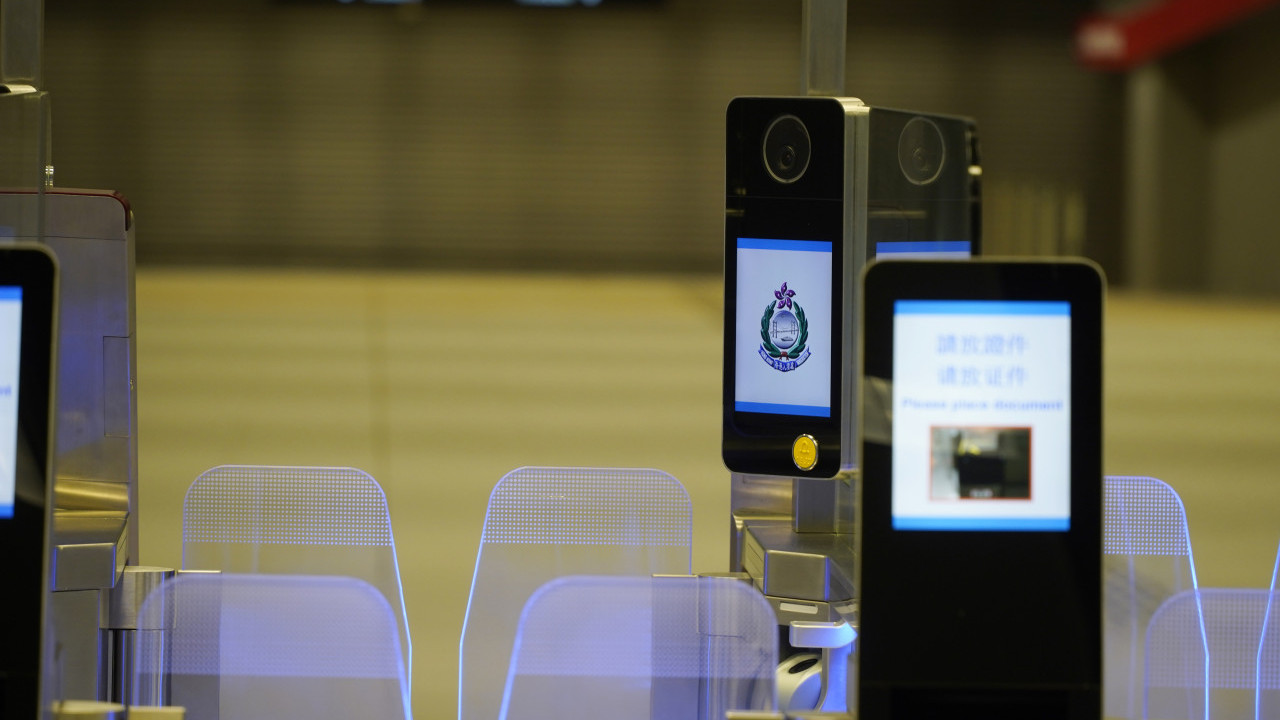 If you are a non-local student, you need to abide by Hong Kong's entry and residence regulations. You need to apply for a student visa or renewal to the relevant department within a certain period of time after entering Hong Kong.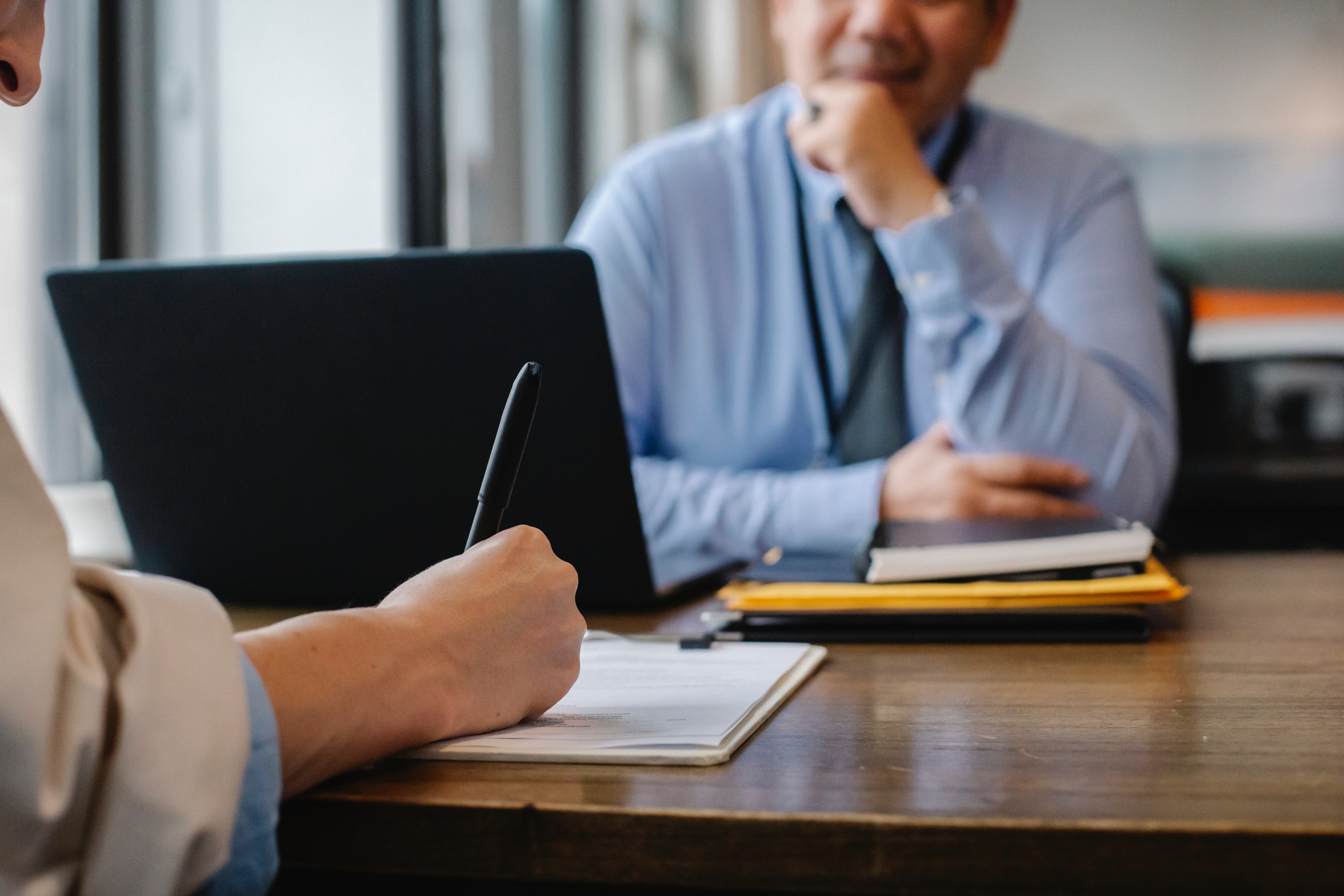 You need to pay tuition and other fees within the stipulated time. In addition, you need to obtain a student card after enrollment.