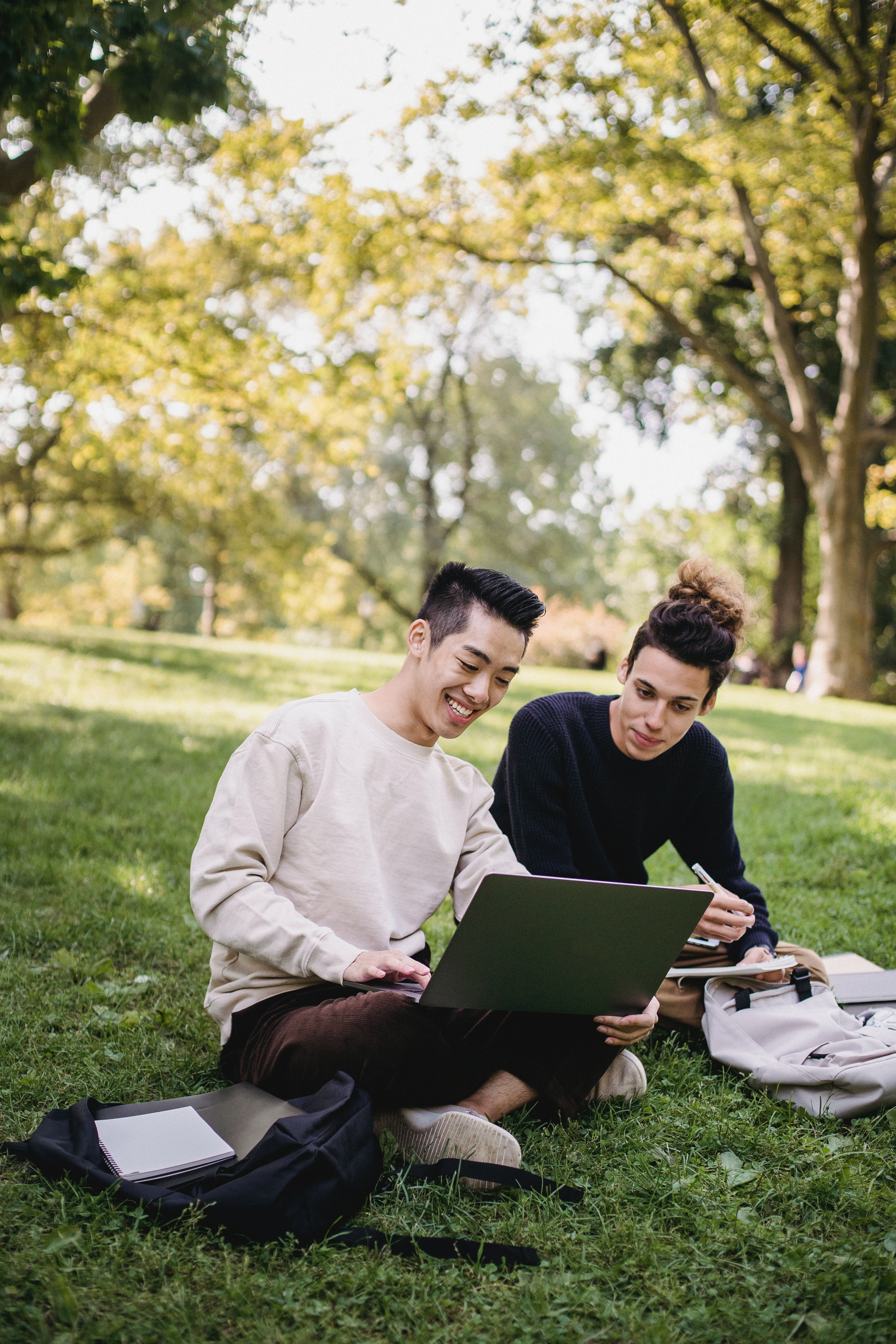 Information for Mainland Applicants
According to the recommendation of the Education Bureau of the Hong Kong Special Administrative Region, our College can admit Mainland Students to our Higher Diploma Programmes only.
The 2023-24 Admission Quota for Mainland Students has is full.
Higher Diploma Programme General Admission Requirements
Type of Qualifications
REQUIRED ACADEMIC QUALIFICATIONS
National Joint College Entrance Examination(JEE)
– Satisfactory results in the total score of the college entrance examination (including Chinese and English);
– A National Joint College Entrance Examination (JEE) score third tier or above for entry into non-government universities (eg, 400 or above);
– Previous college entrance examination results are also considered
English Language Requirement
JEE English Language is 90 or above;
Grade E in GCE A Level or GCE AS-level English Language; OR
Grade C in GCE-OL/GCSE/ IGCSE English Language; OR
An overall score of 5 in IELTS; OR
A score of 45 in TOEFL internet-based test or 133 in computer-based test or 450 in paper-based test; OR
Level 3 in International Baccalaureate (IB) English Language; OR
Level 7 in SAT Reasoning Test Essay; OR
Have obtained an equivalent qualification.
Chinese Language Requirement
Grade E in GCE A Level or GCE AS-level Chinese Language; OR
Level 3 in International Baccalaureate (IB) Chinese Language; OR
Have obtained an equivalent qualification.
Hold other academic records
– Hold an overseas/international high school qualification, such as GCSE, IGCSE, GCE, IB Diploma (>= 24) or others Overseas education;
– Holders of higher education in the Mainland, such as colleges and universities, can also apply
– Subject to individual review by relevant departments
Important date
2023 Admissions Schedule and Arrangement—September 2023 Admission
Application Period
January to 17 July
Interview/ Test (if applicable)
Normally within 3 weeks of application submission
Conditional/ Firm Offer
Announcement
Normally within 2 weeks of the interview, and before the end of July by email
Fee Settlement, Visa and Hall Application
Deadline/ instructions as stated in the offer email
Registration and Orientation
Between late August and early September (tentative)
Class Commencement
4 September (tentative)
Special Fee
A special fee to the Higher Diploma programmes will be charged. Interested applicants may contact the Registry for more information.
Who Needs a Student Visa / Entry Permit?
Under the Immigration Ordinance, unless a person has the right of abode or right to land in the Hong Kong Special Administrative Region (HKSAR), he/she requires a valid visa/entry permit issued by the Immigration Department (IMMD) to study in Hong Kong.
Except for those who have a visa/entry permit under the Immigration Arrangements for Non-local Graduates or a dependent visa/entry permit that was issued they were 18 years old or above, non-local students (see definition below) who plan to enter Hong Kong for study are required to submit an application form for student visa/entry permit with all necessary documents from IMMD via the following team of Registry.