About Us
The Registry strives to provide all-around services to prospective students, current students, academic units, and staff. As guided by the vision of Gratia Christian College, we endeavour to support the offering of distinguishing academic quality, create an enriching collegial life for our students, and assist in fostering them to become servant leaders.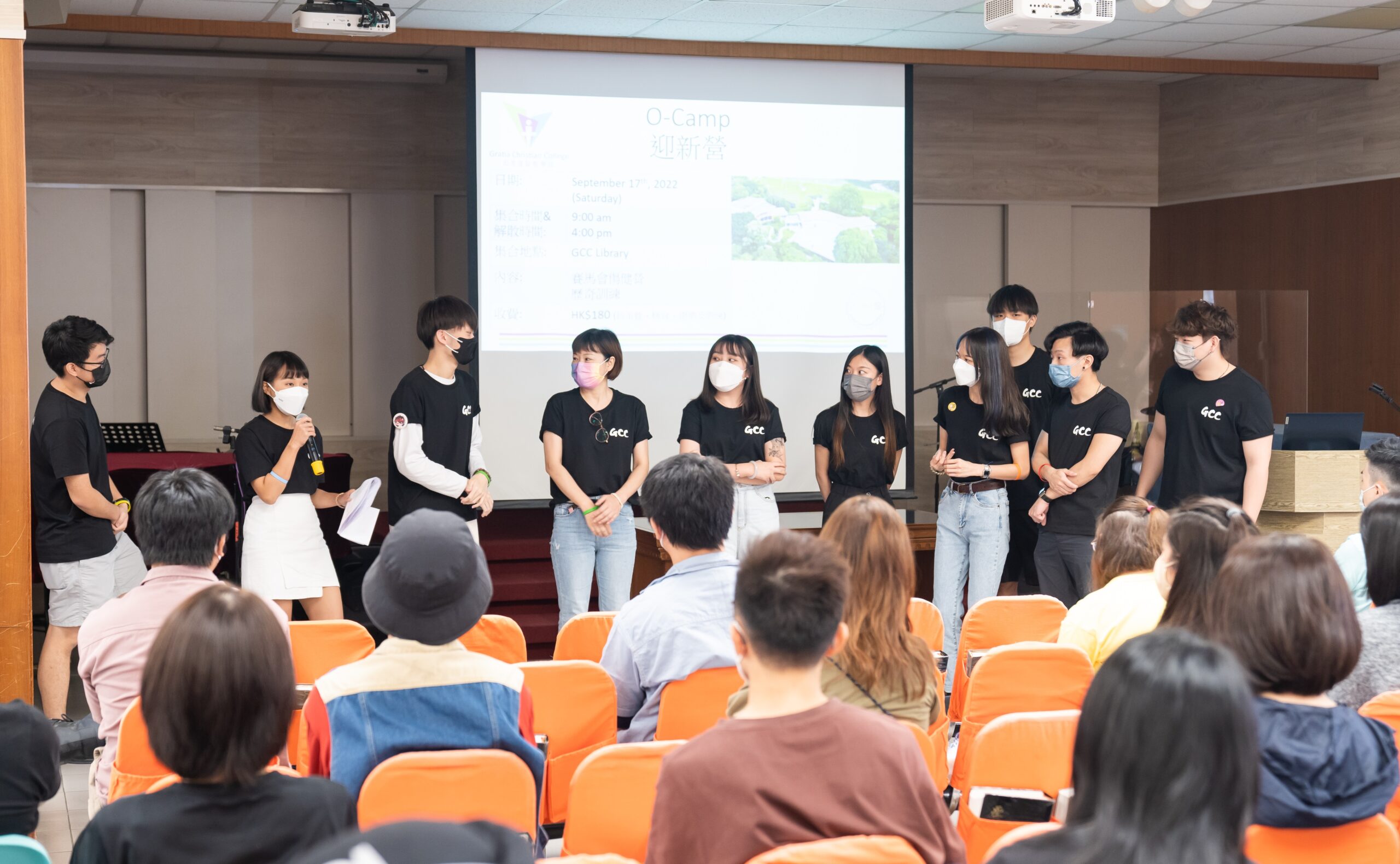 Welcome Message
Welcome to the Registry of Gratia Christian College (GCC).
The Registry is one of the key administrative offices at GCC in supporting the smooth delivery of teaching and learning throughout the lifespan of your studies. Our team provide all-round support services to staff and students on academic matters.
From admission to graduation, our service includes student enrolment, class scheduling, course registration, examination scheduling, conducting examinations and processing student assessments. Apart from supporting the learning of students, we also maintain and update students' records, issues certifications, academic transcripts and award certificates, and organises the annual Congregation.
It is our objective to provide students with the most updated information so that they may make the right choice in the course of their development.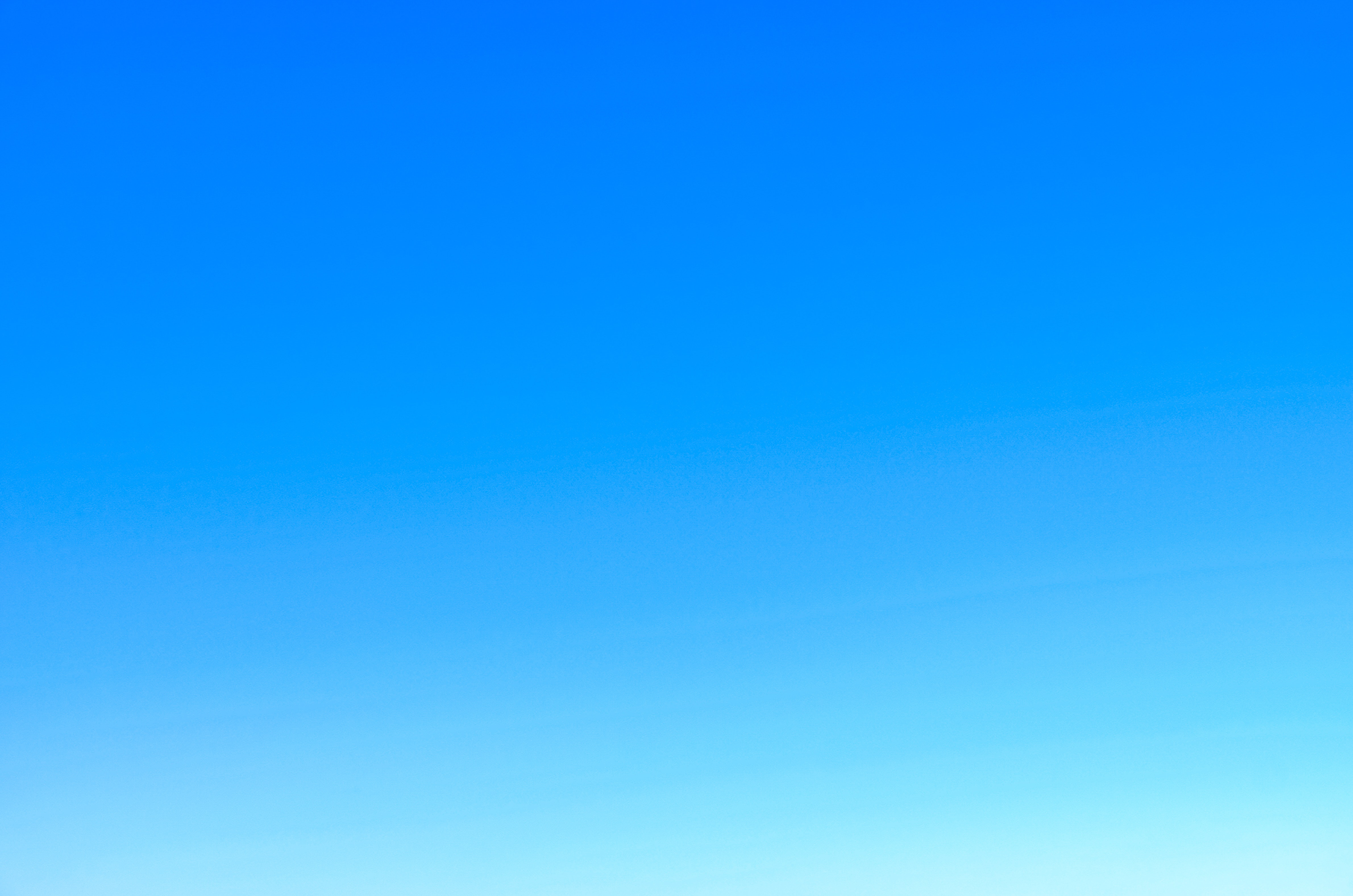 People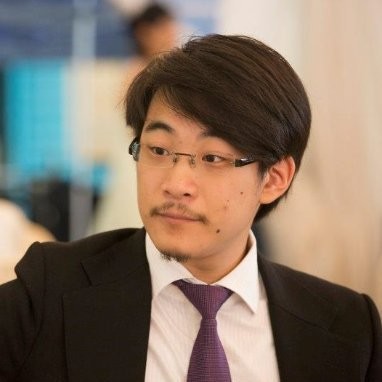 Mr Moses Chen
Assistant Registrar

Ms Vivian Wun
Executive Officer

Ms Jiaojiao Dong
Executive Officer

Mr Alex Leung
Executive Assistant